This website has been running for many years. The links are updated regularly.
I live in Exeter, SW England. The pages I use most are 'weather info', 'travel', and 'news'.
There are 9 'main' pages - Click on LINKS AT TOP / BOTTOM OF EACH PAGE
M A N Y T H A N K S F O R L O O K I N G I N ! !
Contact me here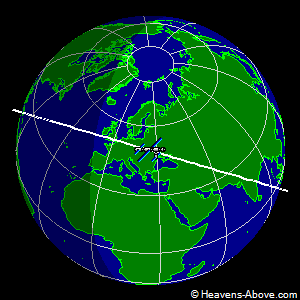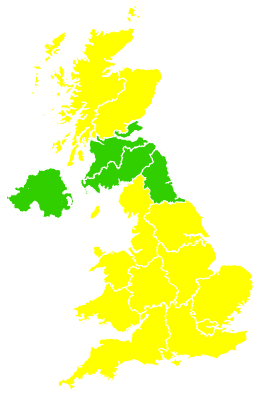 Above left is current position of the International Space Station (ISS) from Heavens Above above middle shows UK air pollution forecast
DEFRA and above right global daily temperature anomaly chart
Climate Reanalyzer
See a Satellite Tonight ISS live video Near Earth Objects Database of close misses to Earth
Webcam image (above) of Exe estuary, Topsham, South Devon Otter Valley, Devon, South-western England
Click here for live webcam, view of Plymouth Hoe and
here for Dawlish both in Devon, UK
Above is a world map showing recent earthquakes from EMSC
USGS Global map 'Recent' Earthquakes in Devon, UK UK Earthquakes BGS list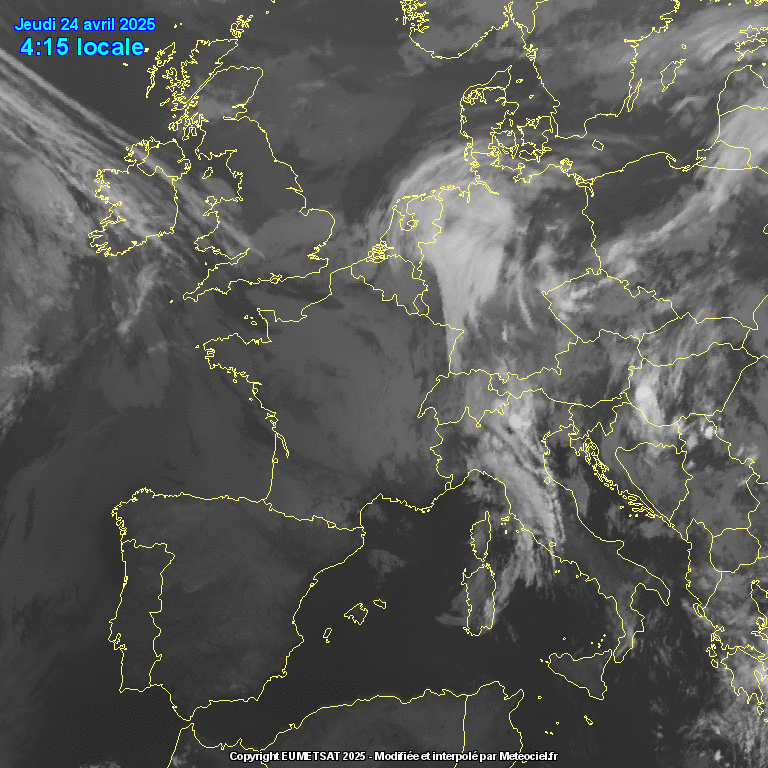 Above - latest looping Infra-Red & Visible Satellite pictures from Sat24
Links/Downloads Photos Weather Info DVDs/CDs/Books Cinema Cams TV/Radio Travel News